At Farber Corporation, our mission is to build Columbus by building relationships. We create long-lasting partnerships with our clients to provide the highest quality product we can deliver. Our customers rely on us not only for our extensive knowledge and expertise, but for our positive attitude, honesty, and integrity. For us, these aren't just words; they're our everyday culture.
On the job site, our top priority is safety. We are committed to making sure that at the end of the day, everyone goes home to their families. To ensure safe practices and quality services, we provide continued education and on-the-job training to our skilled craftspeople daily. For each one of our projects, our goal is that every time you see our work in action, you see a complete, working, quality HVACR system.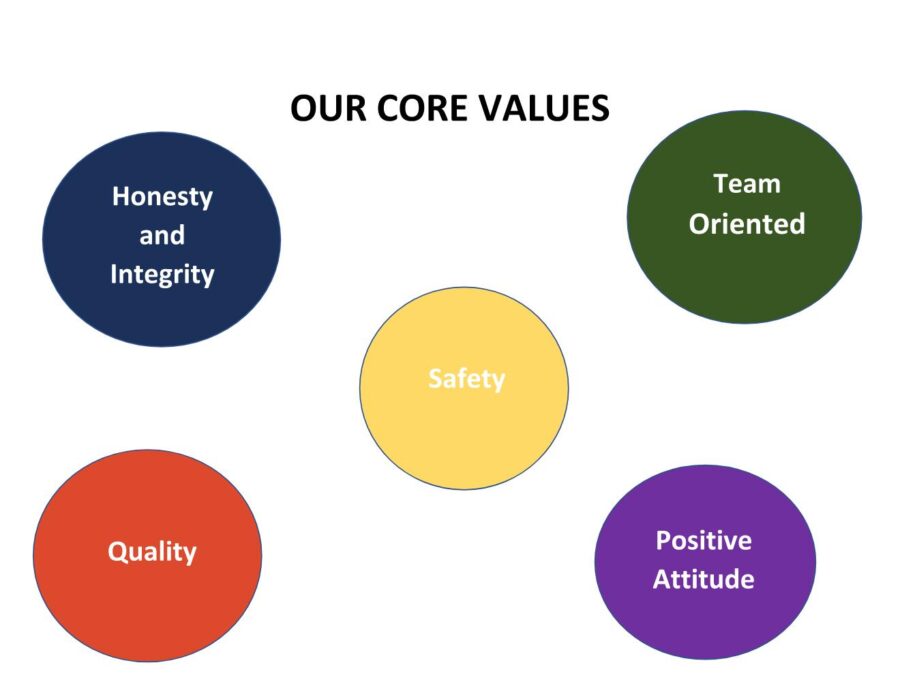 Our company prides itself on being team oriented.
We believe that our team includes not just our workers, but the people we are working for. We approach every project ready to collaborate with you to achieve the best possible outcome. Every day, we strive to exemplify our company's unique values to the best of our ability: to be fair, focused, and flexible.