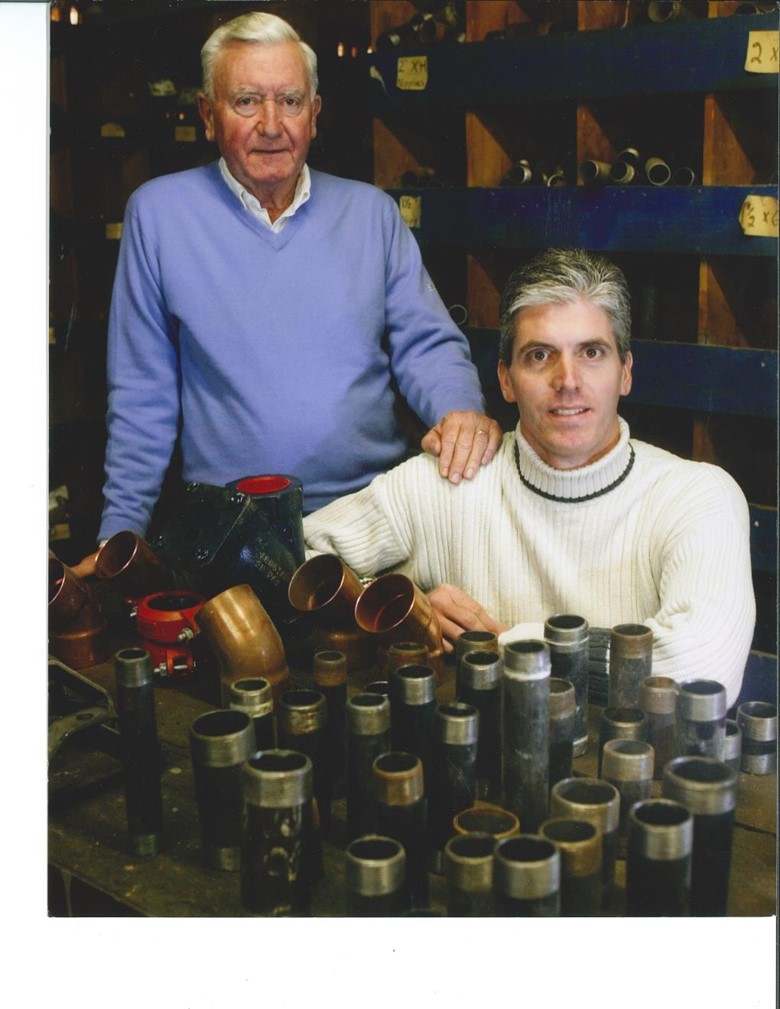 Farber Corporation was established in 1969 by Ed Farber, who has been a Professional Engineer since 1966. The company is now owned by Tim Farber, who has been vital to its operation since 1990. Our place of business is 800 East 12th Avenue, Columbus, Ohio 43211.
Farber Corporation expanded into the HVACR service business in 2006 offering full maintenance, repair and replacement services in the commercial, industrial, institutional and retail markets in central Ohio. The service business continued further expansion in 2012 offering direct digital temperature control system integrations and service.
Farber Corporation continues with many HVAC and plumbing projects in and around Central Ohio. Many of these projects are being contracted with general contractors, construction managers in standard plan and specification basis. Farber Corporation also continues with many HVAC and Plumbing projects being contracted directly with private facility owners in a design-build relationship basis.
Farber Corporation has a variety of skilled craftspeople ranging from Control technicians, HVACR technicians, Pipefitters, Welders, Plumbers and Sheet Metal workers. Farber Corporation has a management team of trained and experienced personnel ranging from estimation, sales, project management and administration. All of these groups work together to estimate, design, build service and maintain building mechanical systems such as steam and hot water systems, chilled water systems, air distribution systems , ventilation systems, direct expansion refrigeration systems, temperature control systems and plumbing systems. Our skilled craftspeople continue education and training on these systems daily. Our apprentices and journey workers are trained through the United Association of Plumbers and Pipe Fitters (UA) training programs, Sheet Metal Workers International Association (SMWIA) training programs, Industry training programs, in house training programs and on the job training.